Back in December of '22, I had the privilege of meeting Rochester-based Jazz Trio CMD (Casey Filiaci on piano, Mark Terranova on bass and Dave Cohen on drums) to discuss their plans for releasing their debut album just a song…
The guys had been recording at The Stuidos at Linden Oaks in Penfield, NY. The same place where Which Way to the Starlite was mixed and mastered. The conduit to our meeting was Recording/Mixing/Mastering Engineer Steve Forney. Steve had mentioned me to them thinking that I might have some direction and guidance on how to get their music out on the streaming platforms and finished for a CD release. 
Well, short story, shorter - CMD is celebrating their debut TODAY, February 14th, on all the streaming platforms imaginable and through a CD package that I had the honor and privilege of designing and seeing through to its physical fruition.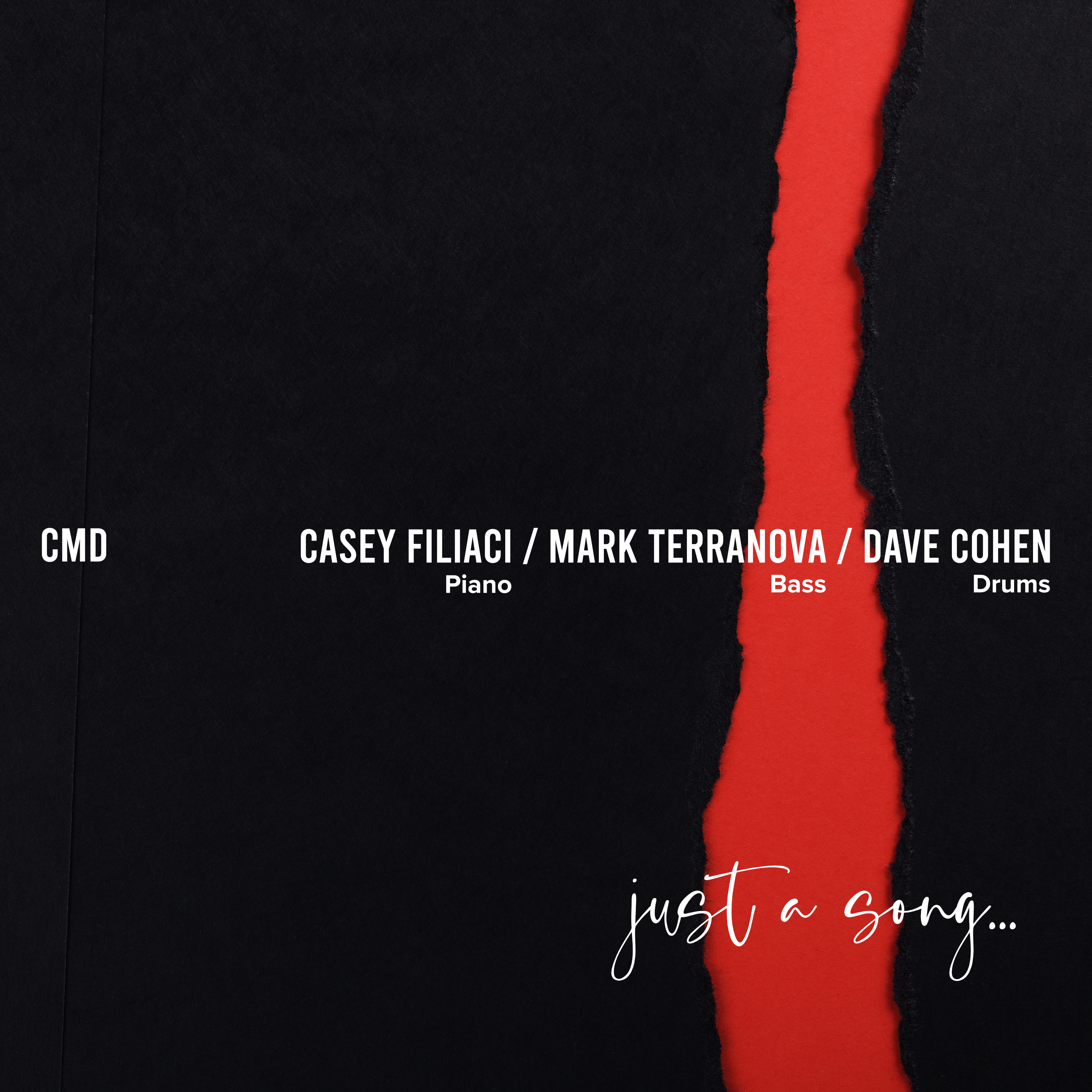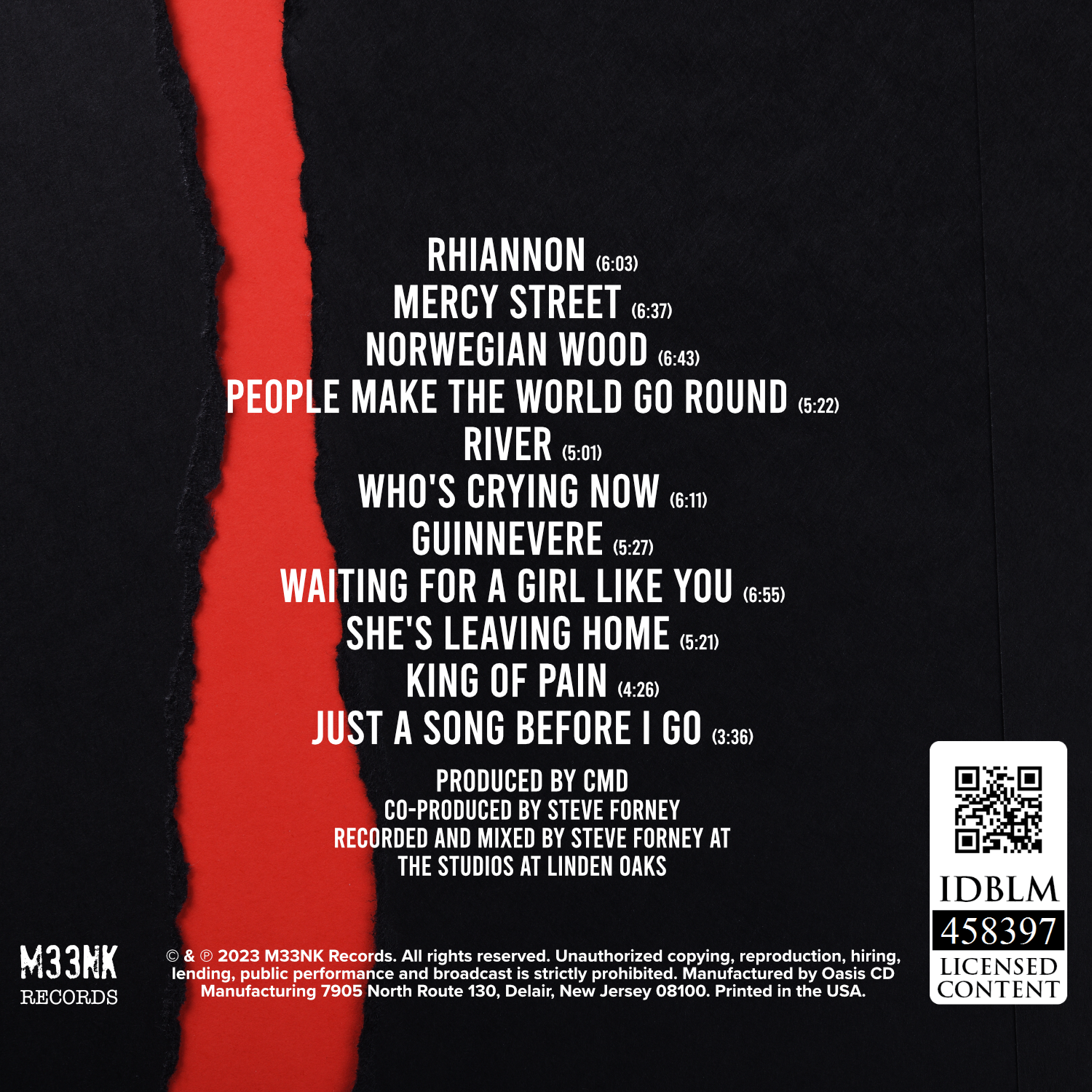 On Thursday, March 16th, CMD will be performing at The Record Archive in Rochester, NY to preview the new album. If you're in the area from 6 to 8 PM, stop by! It's absolutely worth your time and HEY!!! I'll be there.
In the meantime, buy the CD, download the album, stream the songs, and follow them EVERYWHERE online and support the arts, folks! 
The Record Archive address - 33 ⅓ Rockwood Street, Rochester, NY 14610 (585) 244-1210