A few weeks ago I received the final CD package for the upcoming Moody Instrumental album DISTILLATE. I am very pleased with the final product and can't wait to make this one available for everyone. It will be available through all the usual streaming suspects, as well (no CD player? no problem!).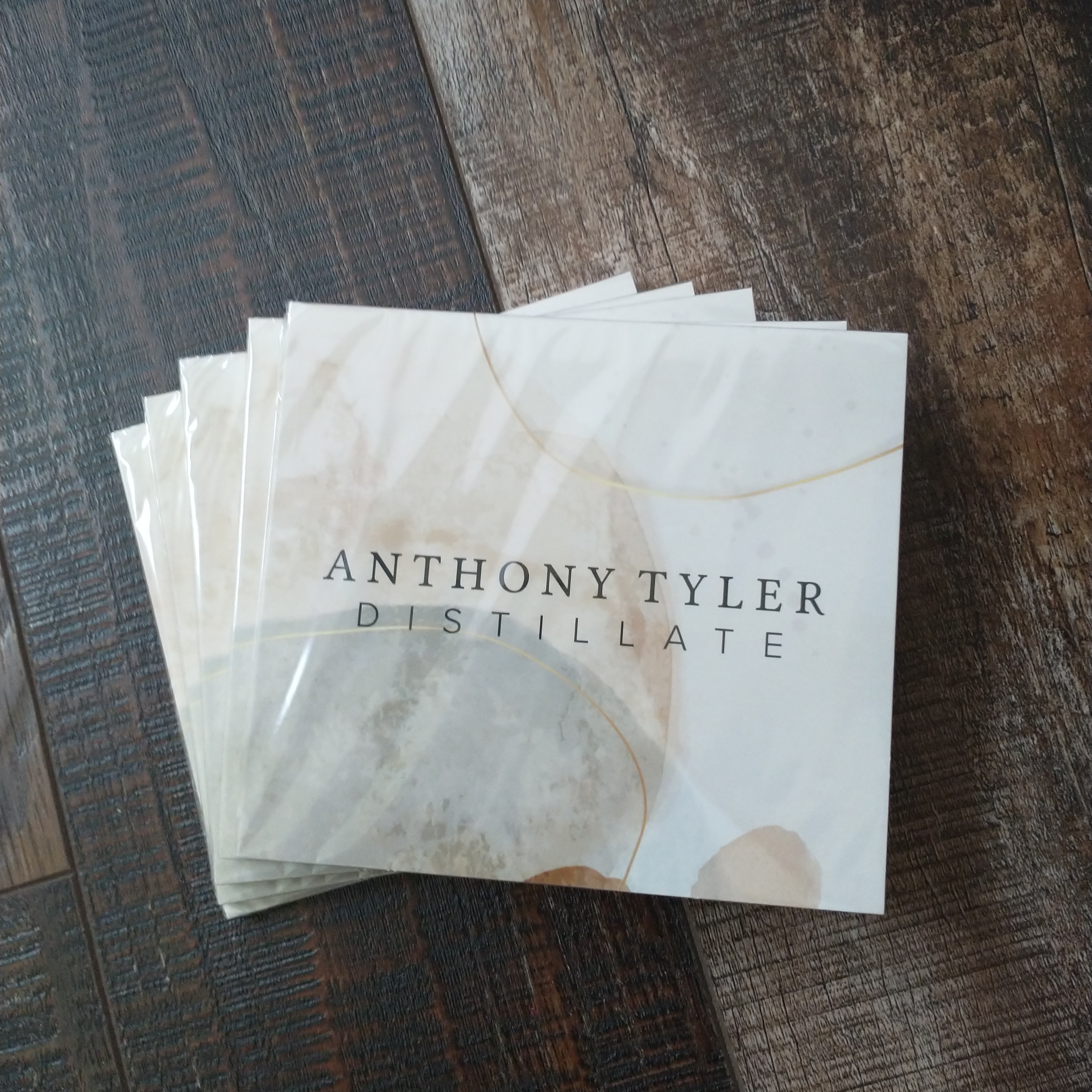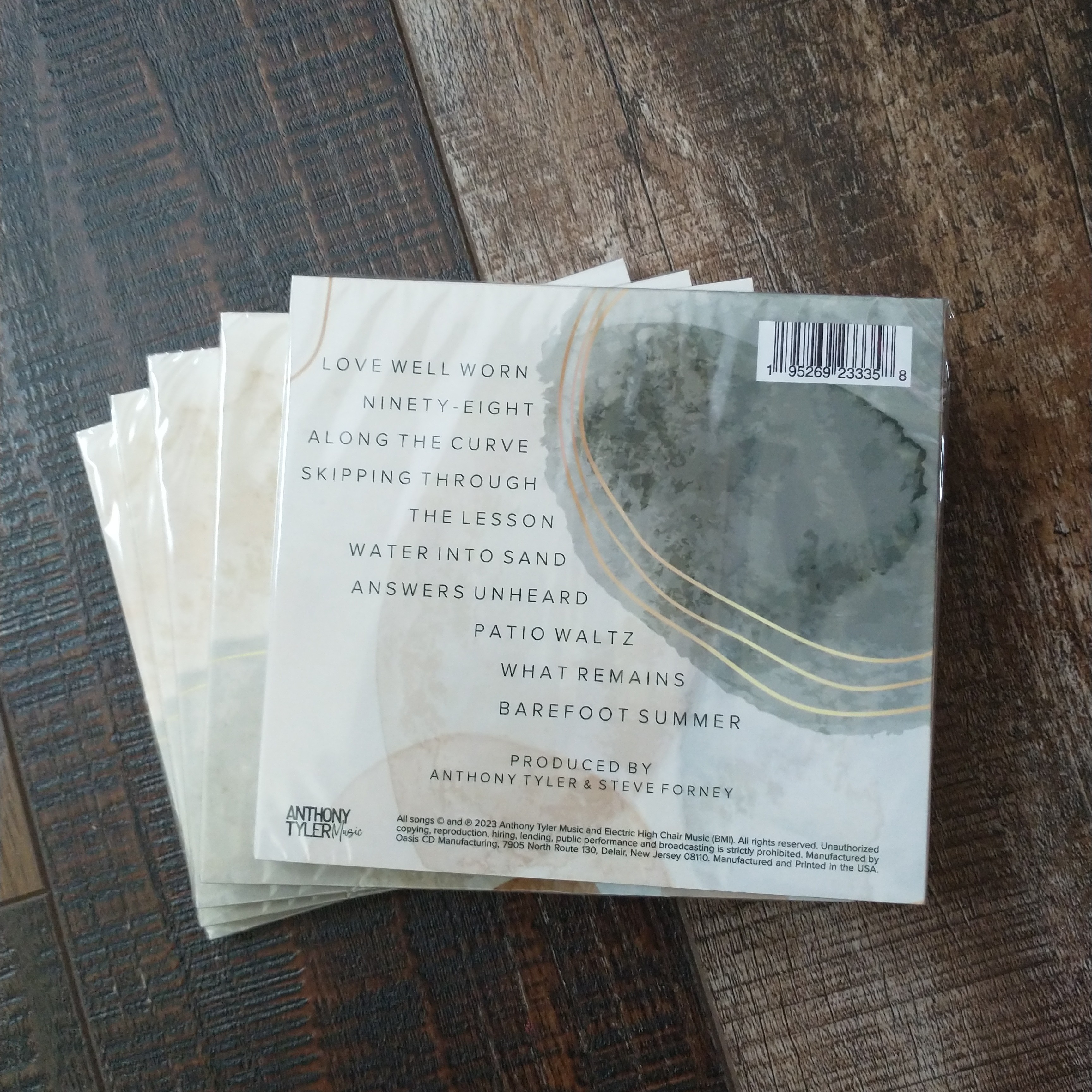 I know that some roll their eyes at the mention of an instrumental album, but Distillate is slightly different. There are no lead instruments found in this collection of ten songs. There's a melody in each one, but you have to let it absorb into your system. I feel that this is a collection of songs that, if you just let it play in the background, will lull you to sleep. In a good way. It's a romantic set of tunes. It's easy listening to some. It's cinematic to others. Whatever it might be, I do hope you enjoy it. 
At this very moment I am deep into the lyric writing for 2024's proposed album THE MORE THINGS CHANGE. So far there are titles such as I Believe, Pride of Place and Live the Rhyme. I'm cautiously optomistic about this album (as I am with all of them) and I'm really excited about the themes found in the songs. I'll keep you all posted as it progresses. 
Keep an ear on things and stay tuned! Pre-orders for Distillate are right around the corner.